We're a mission-driven trade association
promoting the sustainable use of renewable biomass
from forests, farm, and sea.
Our diverse membership includes manufacturers, raw material suppliers, landowners, loggers, farmers, consultants, research institutions, private equity and non-governmental organizations.
We aim to expand biobased product manufacturing in Maine through applied research, technical assistance, and information sharing that supports new product development, process engineering, and market assessment.
Membership in Biobased Maine can help you promote and network your business—as well as expand R&D opportunities for advanced biobased products and projects.
Our Vision
Making products and advanced materials from plants, not petroleum, is safer for people and the planet. That's why there's growing consumer demand across the globe.
By deploying new technologies to convert biomass—such as pulp wood and forest residues—to products and materials, Maine companies can seize their share of the growing biobased economy, while creating good jobs and revitalizing rural communities.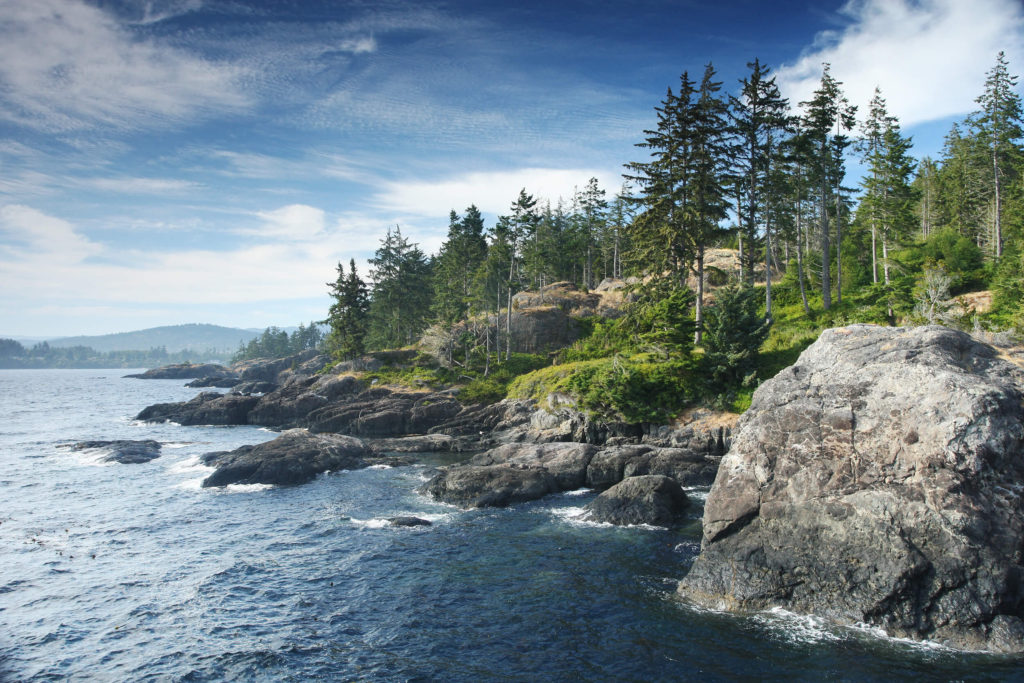 Percent Forest Cover
Maine is the most forested state in the United states with 90 percent cover and the highest percent of certified sustainable harvest.
Green Tons
An annual harvest of 11.6 million green tons (as of 2016) produces forest residues and low-grade pulpwood that seeks new markets.
Federal Dollars
We've won more than $500,000 in federal economic development funding, a milestone for Maine.
Stay up-to-date
and learn more about our work.