Become a part of what we're doing—and how we're growing.
We'll be even stronger when you join us.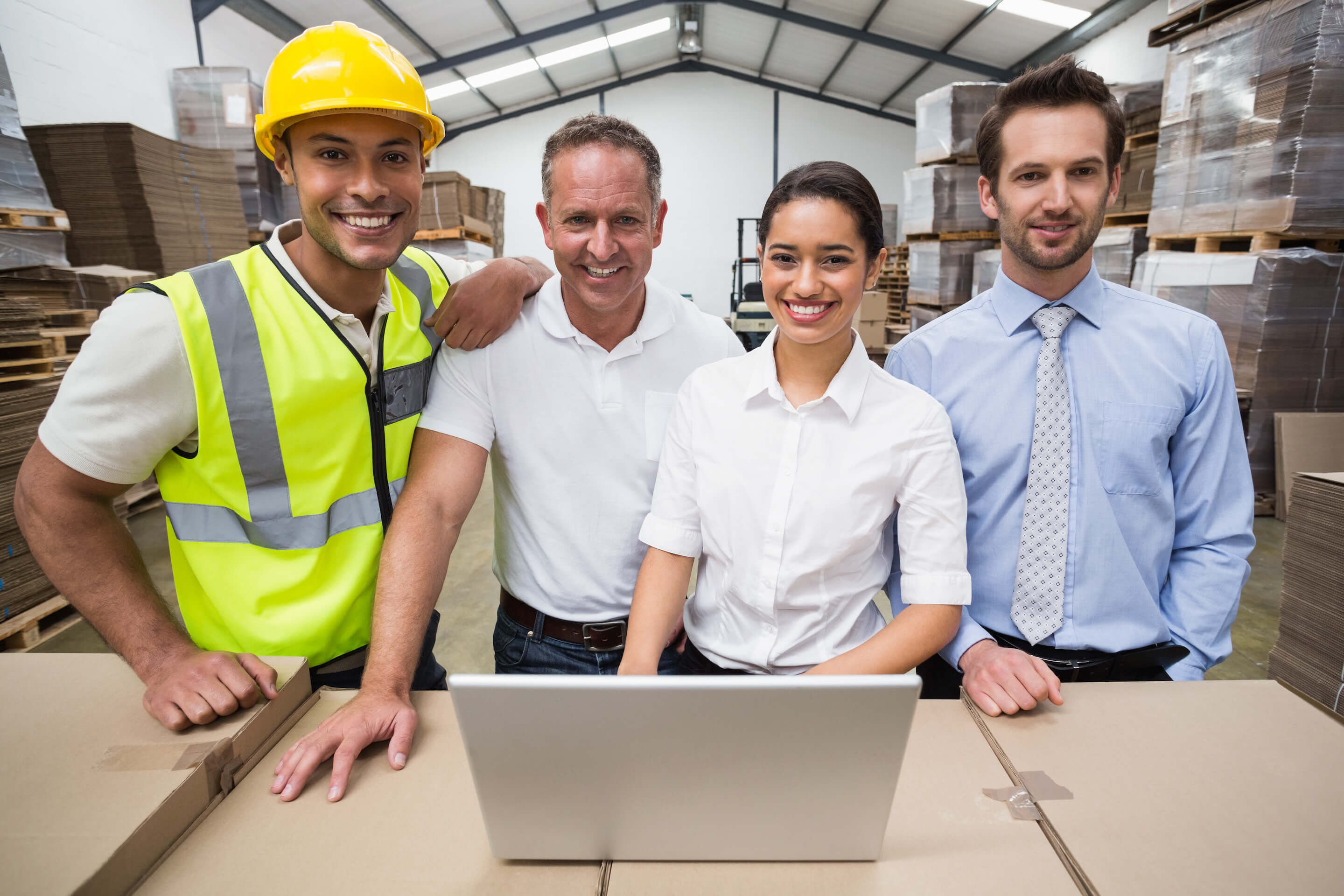 When you become a member of Biobased Maine, we'll work with you to explore collaborations that can open new channels for your business development. Membership can help you promote and network your business—as well as expand R&D opportunities for advanced biobased products and projects.
Large Business Membership: $250 (26 employees or more)

Small Business Membership: $150 (25 employees or less)

Start-up Business Membership (less than 10 employees): $50

Non-Profit Organization Membership: $50

Individual Membership: $25