Welcome New Member JHC Consulting LLC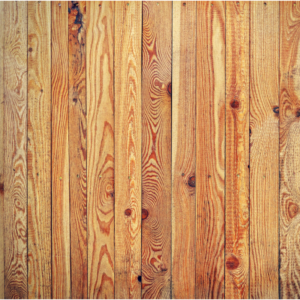 Please join us in welcoming Biobased Maine's newest member, JHC Consulting LLC. JHC Consulting LLC represents BBC Land LLC, which has ownership responsibilities for nearly 1 million acres of working forests in Maine and New Hampshire.
JHC Consulting LLC is owned by John H. Cashwell III, who has been involved in the forest products industry in Maine since 1979.
"I have witnessed many changes in that important industry over four decades," Cashwell says. "Change is always present when you mix time with the need to manage a forest for the present and the future, simultaneously."
"In our working forest, we are harvesting some trees that were growing when the pulp and paper industry changed from rags to spruce and fir and then to hardwood to make paper and other products," Cashwell continues. "Sawn lumber has been joined by waferboard and other laminates creating new and additional products to support our complex industry and working forests."
JHC Consulting LLC has joined Biobased Maine to face an exciting new array of promising manufacturing techniques and markets that will help supplement a changing demand for fiber from Maine's forests and sawmills, Cashwell says.
Welcome, JHC Consulting LLC!