Celebrate Science at the Maine Science Festival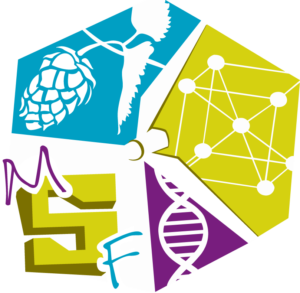 We're only two months away from the annual Maine Science Festival, a four-day celebration of the remarkable science, engineering, mathematics and technology happening in Maine every day.
This year's festival takes place March 15th-18th in Bangor, and will feature Radiolab's Robert Krulwich as the headliner. (Purchase tickets for that here.)
The MSF brings together Maine's premier, nationally renowned science organizations—demonstrating that Maine's scientists and engineers are among the best in the world, and that #scienceiseverywhere.
The MSF aims to inspire all attendees, especially those in middle school and high school. With more than 60 events and activities for all ages—including forums, hands-on activities, workshops, exhibits, and films—and most events offered free-of-charge, the MSF is set up to ensure that all Mainers have the opportunity to attend and learn about science in a unique and innovative way.
This year's program looks to be the best one yet. From mammoths to dance, citizen science to improv, the 4th annual festival will be an unforgettable weekend of Maine science.