A New Look for BiobasedMaine.org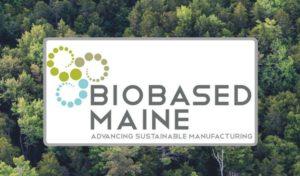 You may have noticed that things look a little different around here. We've refreshed the look of our website to better highlight major projects, like our upcoming roadmap, and make it easier to find and use valuable resources such as our blog and newsletter archives, technical reports, and more.
Click around and explore to learn more about Maine's assets, our vision, and our board and membership.

Not yet a member of Biobased Maine? Learn about the benefits of membership and join here.